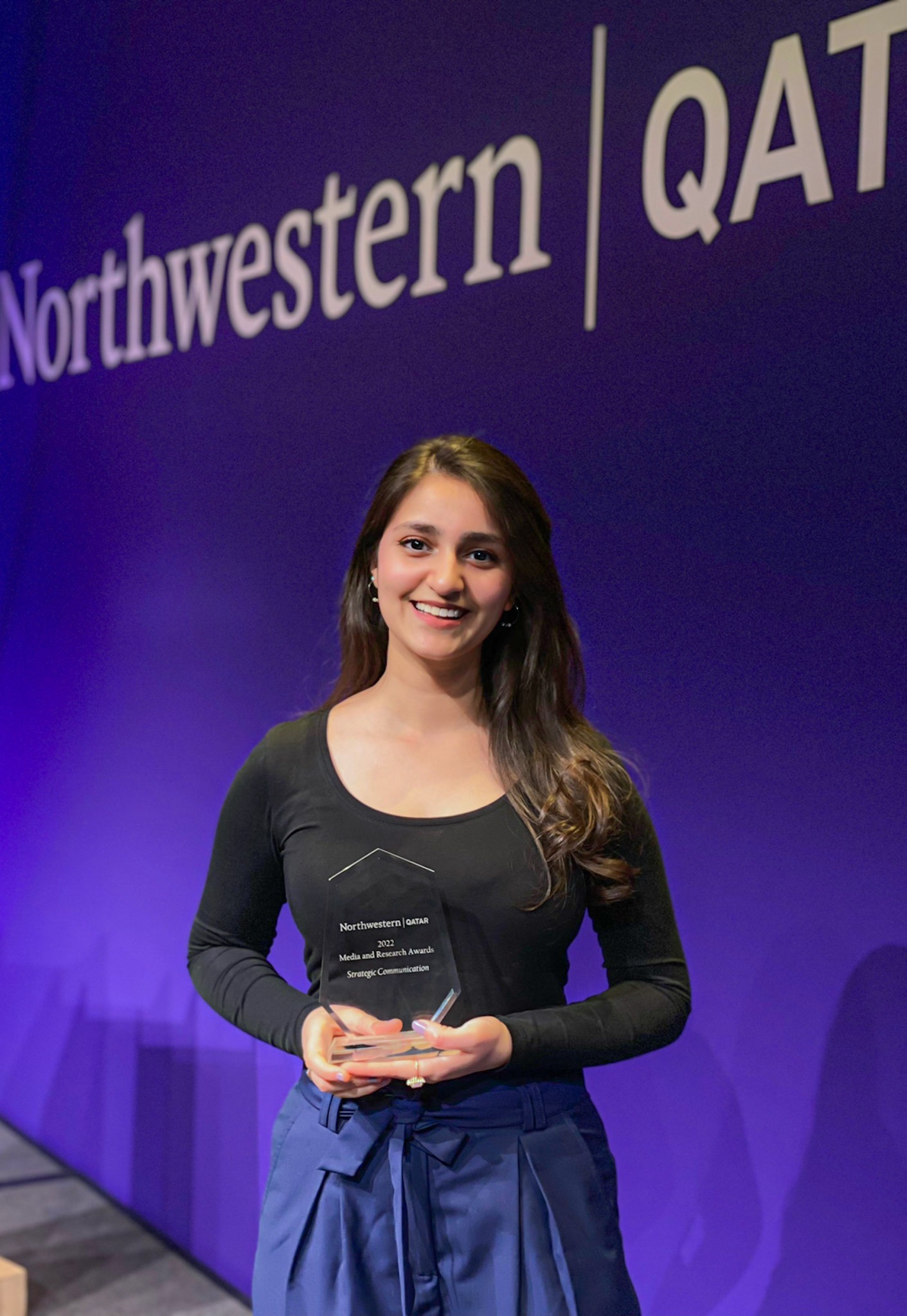 I am a journalism student at Northwestern University in Qatar, pursuing a minor in Strategic Communication and another in Media and Politics (in collaboration with Georgetown University). I like to report on social issues and human interest stories and am also interested in history, culture, and languages. 
My most recent journalistic experience has been publishing my first documentary as part of a fellowship with the Pulitzer Center on Crisis Reporting based in Washington D.C.  My documentary follows two survivors of acid attack violence in Pakistan as they navigate social barriers, medical challenges, and a long quest for justice to empower themselves against all odds. 
In addition to social issues, I also enjoy writing about culture and lifestyle and have published several stories for Euronews while working at their headquarters in Lyon, France.  I also serve on the editorial board of my university publication, The Daily Q, where I have been working since my first year. 
I am also passionate about service learning and development work and spent my summer working at a non-profit in Uganda. In my free time, I like to travel, read, meet new people, explore museums and historical sites, and try out different cuisines. 
Follow me to know more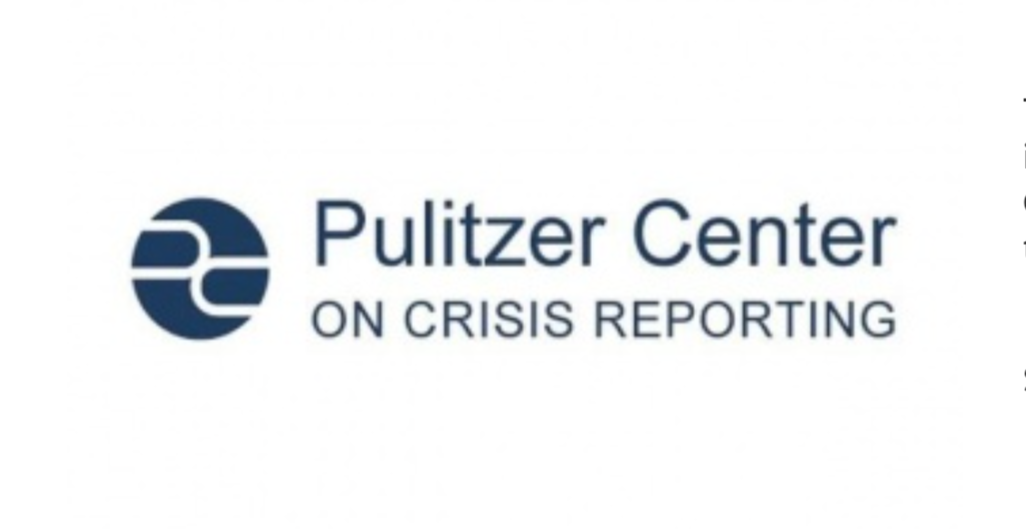 The Pulitzer Center on Crisis Reporting is an American news organization that sponsors independent reporting on global issues that other media outlets are less willing or able to undertake on their own. I was one of their Crisis Reporting Fellows for 2022.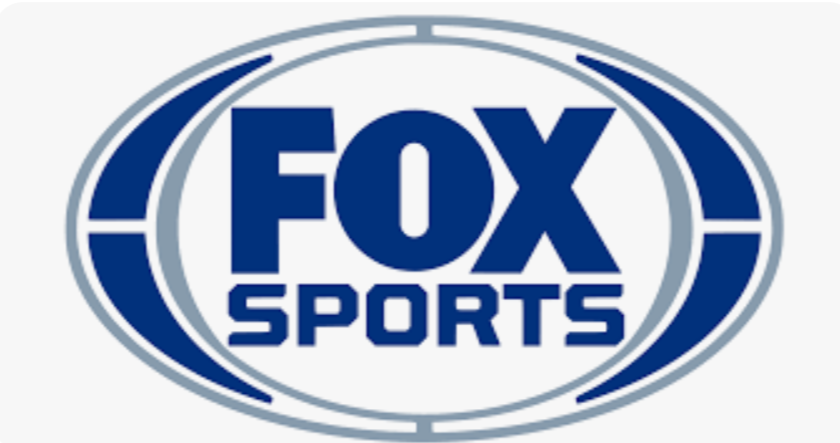 Fox Sports is the sports broadcasting division of the Fox Corporation. I was a production assistant in the Fox Sports team that covered the 2022 Men's World Cup in Qatar.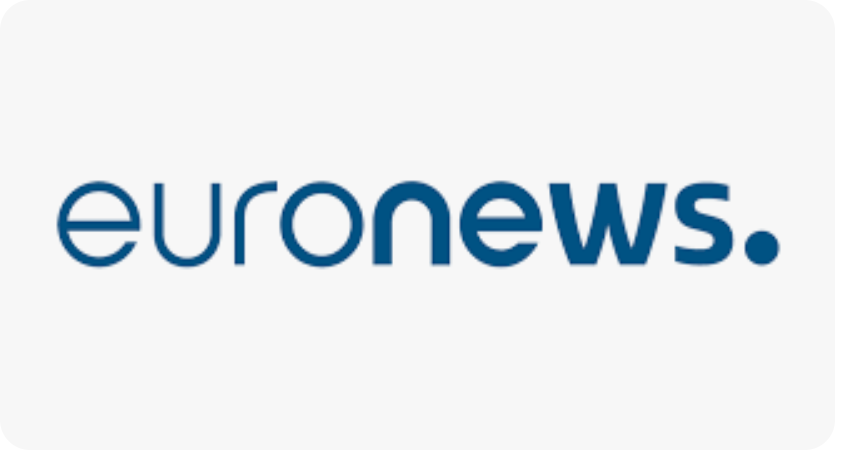 Euronews is Europe's leading international multilingual news channel providing international news with a pan-European lens. I pursued a three-month-long internship at their office in Lyon, France where I was reporting and producing content for their culture desk.
Featured Published Work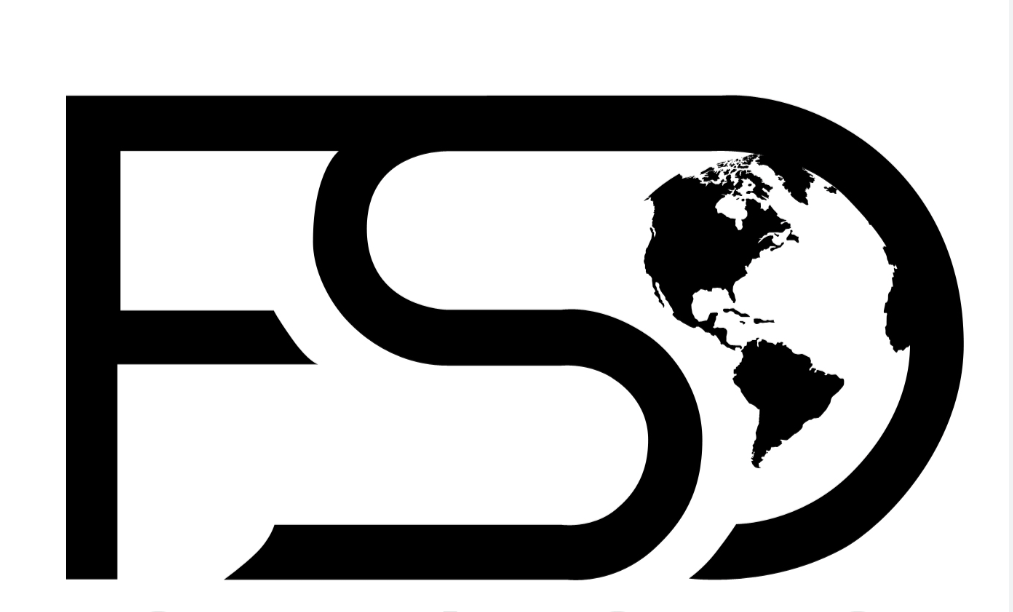 The Foundation for Sustainable Development is a non-profit based in Uganda which works on community-driven developmental initiatives. I spent Summer 2023 working at FSD in Jinja, Uganda as a project planner, developing and executing a sustainable water access plan for a farming community in Lukolo, Uganda.
The Centrum Media is Pakistan's first all-digital, independent news network. TCM's reporting focuses on untold, under-reported stories that mainstream media in Pakistan often overlooks and presents in a digital format loved by audiences.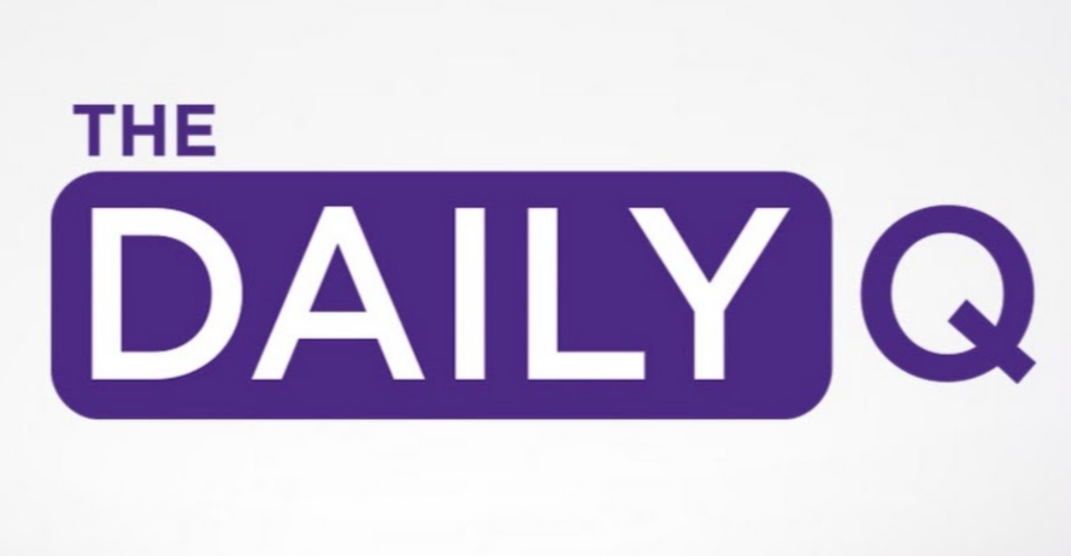 The Daily Q is an online media outlet run by students from NU-Q and is the only publication in Education City, Doha. It produces written and multimedia stories on issues such as university policy changes and student achievements etc.